Enter to WIN an Ovipositor of Your Choice from Primal Hardwere!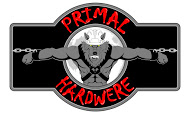 To celebrate the launch of our NEW PODCAST we're partnering up with the awesome folks at Primal Hardwere to bring you our very first giveaway!
***We are going to share our OWN PERSONAL EXPERIENCES with the ovipositors in our first episode, so keep an eye out!***
What's an Ovipositor?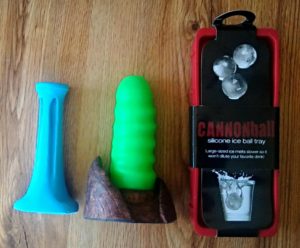 Ovipositors are exotic, unusual, and completely unlike any other sex toy you may have tried!
Basically, an ovipositor is a hollow tube designed to squeeze gelatin eggs through (or agar for you vegans out there).  The silicone is stretchy and will distend as the eggs pass through and gently pop out the end, giving you a VERY unique (and sexy) sensation.
If you'd like to learn more about ovipositors, you can read Carnal Chameleon 's review of the Krubera and watch this video to see the Bed Bug in action.
The Prize
An ovipositor of your choice!  Choose from Bed Bug, Splorch, or Krubera
Choose from any of these colors
Egg mold included. This video shows you how to make the eggs
All ovipositors are made from 100% Platinum Silicone
Choose ONE of the Ovipositors below!
Bed Bug
total height: 6.75″ (17cm)
useable length: 5.5″ (14cm)
diameter: 2″(5cm)" (without eggs in it
Splorch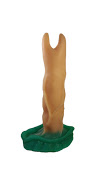 total height: 10.5″
shaft length: 9.5″
diameter: 2″ (without eggs in it)
shaft circumference: 6.5″
 Krubera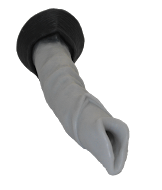 total height: 12″
shaft length: 11″
diameter: 1.9″ (without eggs in it)
shaft circumference: 6″
Contest Rules
Must be 18+ and live in a city/state/country that does not restrict the sale of sex toys
Open Worldwide!
Winner will be chosen randomly
Winner will be contacted via e-mail and will have 24 hours to respond. If there is no response within 24 hours, a new winner will be selected.
ENTER BELOW!